About Us
Company
Splendo Health was founded in 2019 as a spin-off from Splendo Consulting, a software company founded in 2000.
Splendo Health is a privately owned digital health company based in The Netherlands and USA. We specialize in the integration of high-resolution sensor data, and the combination and analysis of multiple data streams through AI-models.
Leadership
Our leadership team is ready to spot and tackle any challenge head-on.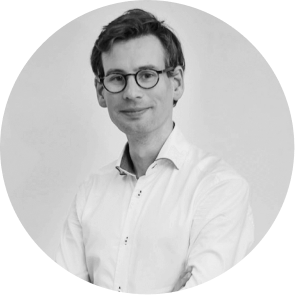 Luc Demarteau
Chief Executive Officer
Experienced entrepreneur and founder of Splendo with over 20 Years of experience in developing cutting edge technologies for several industries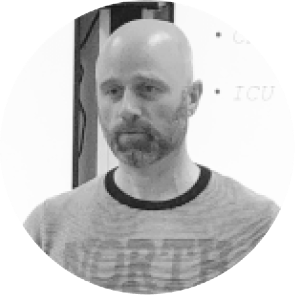 Jeroen Molinger
Chief Scientific Officer
Research and clinical development lead with over 20 years experience in clinical physiology & research.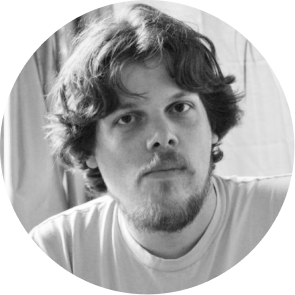 Tijl Houtbeckers
Chief Technology Officer
Leading Splendo's Machine Learning & AI Team. More than 20 years of experience in software architecture and development, including mobile apps and scalable cloud systems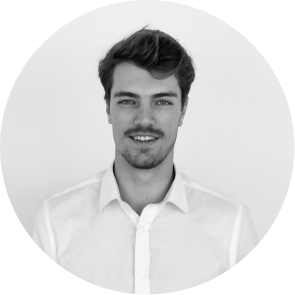 Joost van Sandick
Chier Product Officer
Product Management & design lead. Expience in product development and design for several startups and new product initiatives.
Medical advisory board
Our medical advisory board assists is drafting the vision and direction of our product. They are all industry professionals with a keen eye for problem solving and opportunities.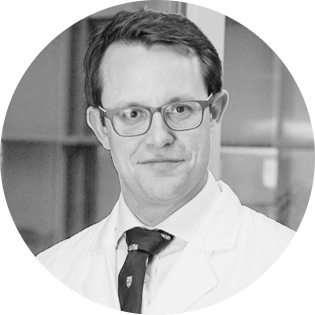 John Whittle
Perioperative care & Anesthesiology at University College London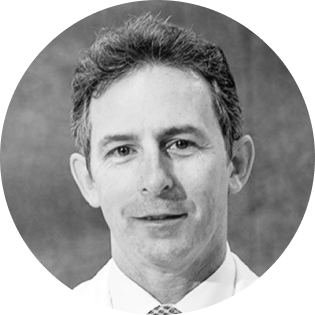 David Macleod
Director of Human Pharmacology and Physiology Lab at Duke University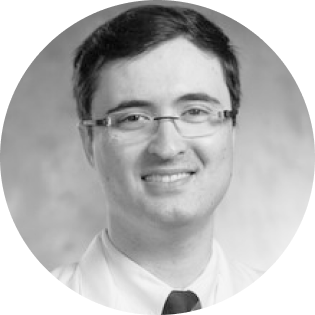 Marat Fudim
Advanced Heart Failure Specialist & Cardiologist at Duke University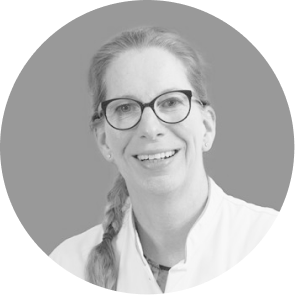 Karin van Dael
Pediatrician & Pediatric Nephrologist at VieCuri Medical Center
Team
Our team of over 25 developers and product designers is always working with the latest technologies and improving quality and process. Our support team assists with quality control, compliance, customer service, and administration.